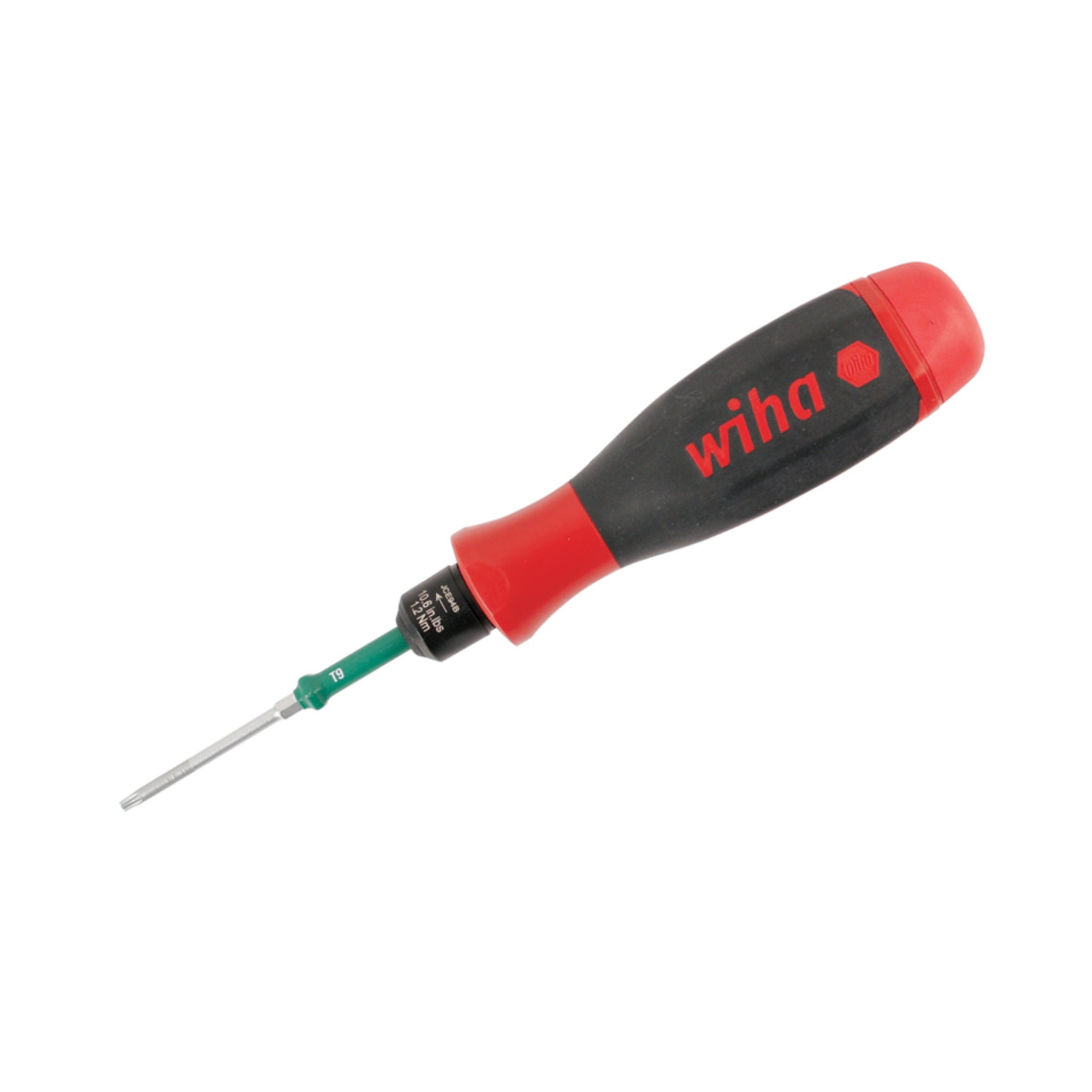 easyTorque SoftFinish Screwdriver Handle 5.3 In/lbs. 0.6Nm - Torx Blade T6
Wiha Pro Rewards members earn $3.20 USD worth of points.
Sign up for Pro Rewards to start earning points.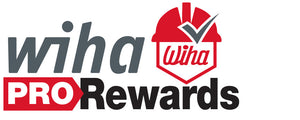 Tools Meet: ASME B107.14m, EN ISO 6789, BS EN 26789 Guaranteed Torque Accuracy of +/- 10% to 5000 cycles / 1 year Each Tool Factory Preset and Calibrated No Certificate of calibration SoftFinish Cushioned Grips With Larger Handles For Better Torque Replaceable Blades +/- 10% Repeatability Economical Torque Control for tooling Assembly, Repair Improves Quality Audible click and reset at achieved torque value Reverse torque is 50% greater for easy removal using same tool.
Tools Meet: ASME B107.14m, EN ISO 6789, BS EN 26789
Guaranteed Torque Accuracy of +/- 10% to 5000 cycles / 1 year
Each Tool Factory Preset and Calibrated No Certificate of calibration
SoftFinish Cushioned Grips With Large Handles For Better Torque
Replaceable Blades Available
Repair Improves Quality Audible click and Reset at Achieved Torque Value
Reverse Torque is 50% Greater for Easy Removal Using Same Tool
SKU: 29233
UPC: 084705292335
Weight lb: 0.25 lb
Country of Origin: Germany
Product Depth Inches: 1.5"
Product Width Inches: 1.5"
Product Height Inches: 7.5"
Packaging: Plastic Tube
SKU: 29233
Weight lb: 0.25 lb
UPC: 084705292335