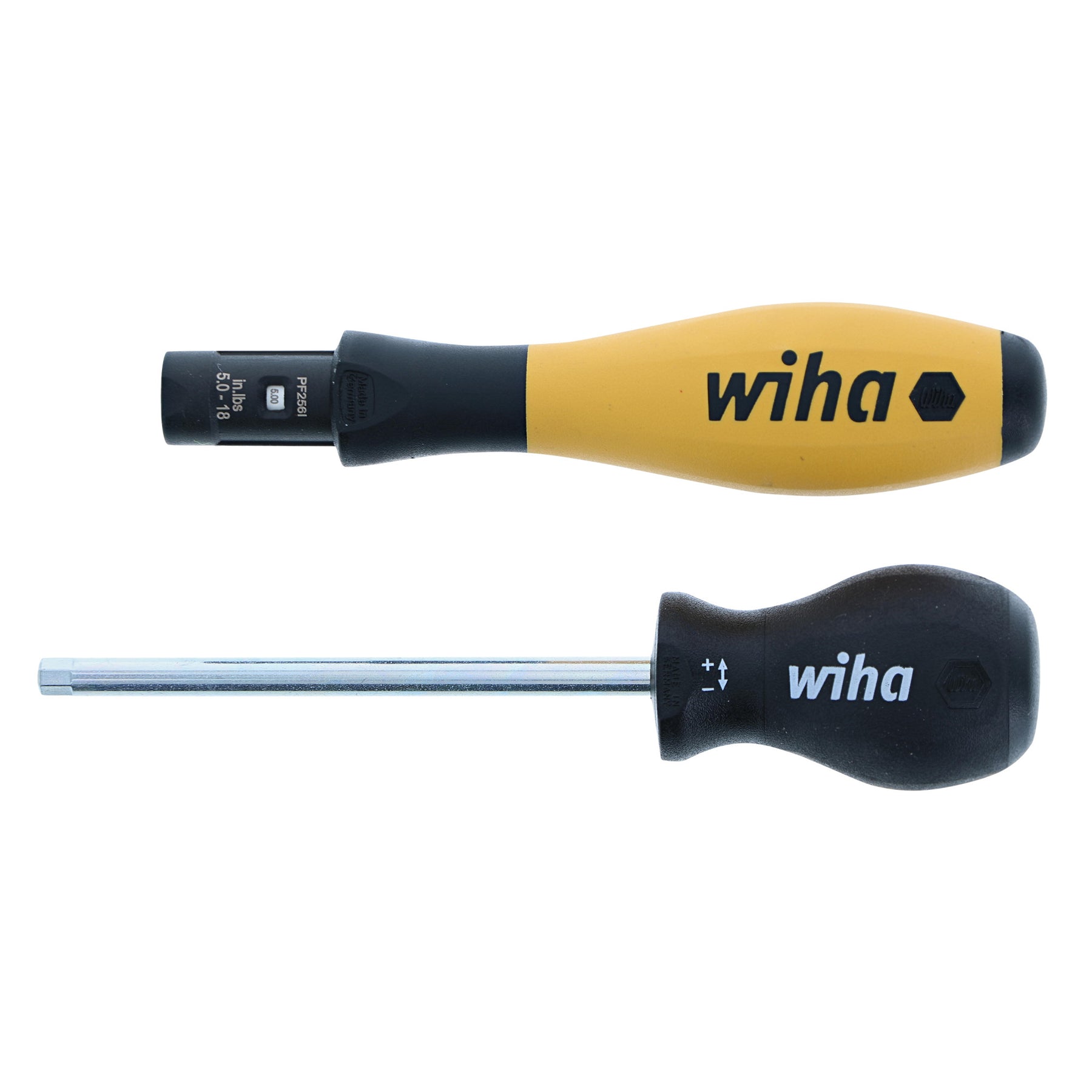 ESD Safe SoftFinish TorqueVario-S 5-18 In/lbs.
Wiha Pro Rewards members earn $9.05 USD worth of points.
Sign up for Pro Rewards to start earning points.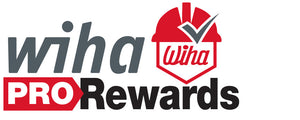 Wiha ESD Safe variable torque screwdrivers are designed for working on electronic components. Torque screwdrivers ensure that smaller fasteners are not overtightened and strip screws or damage sensitive components. Wiha torque screwdrivers come with a cerfificate of accuracy and emit an audible click when the torque setting has been attained.
For Work On Static Sensitive Electronic Components
Ergonomic Multi-Component Handle, Light and Compact
Handle Size is Proportioned to optimize Torque Range
Audible and Perceptible Click when Torque Setting Has Been Attained
With Certificate of Accuracy
SKU: 28426
UPC: 084705284262
Weight lb: 0.46 lb
Country of Origin: Germany
Product Depth Inches: 8.1"
Product Width Inches: 1.3"
Product Height Inches: 1.3"
Packaging: Plastic Tube
SKU: 28426
Weight lb: 0.46 lb
UPC: 084705284262