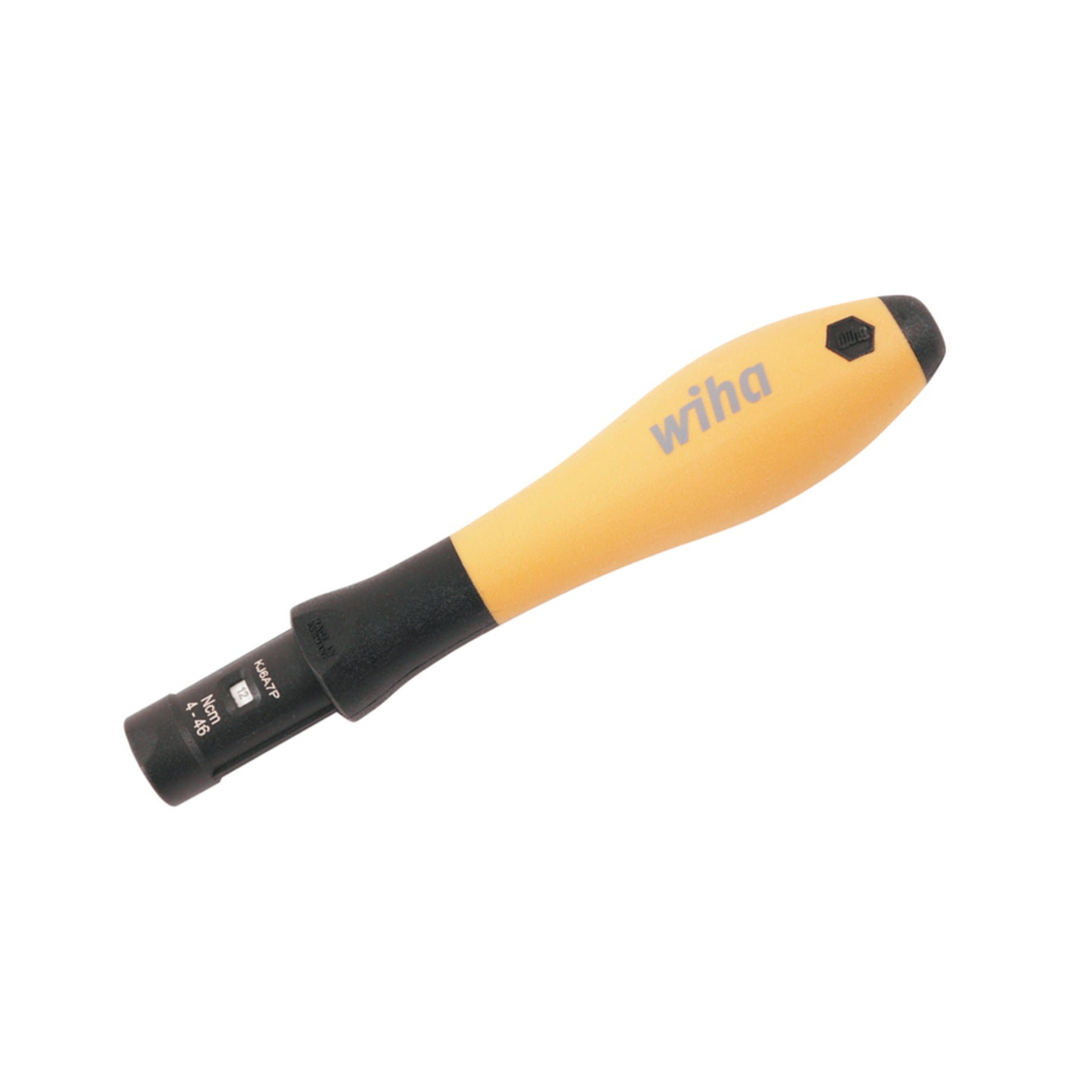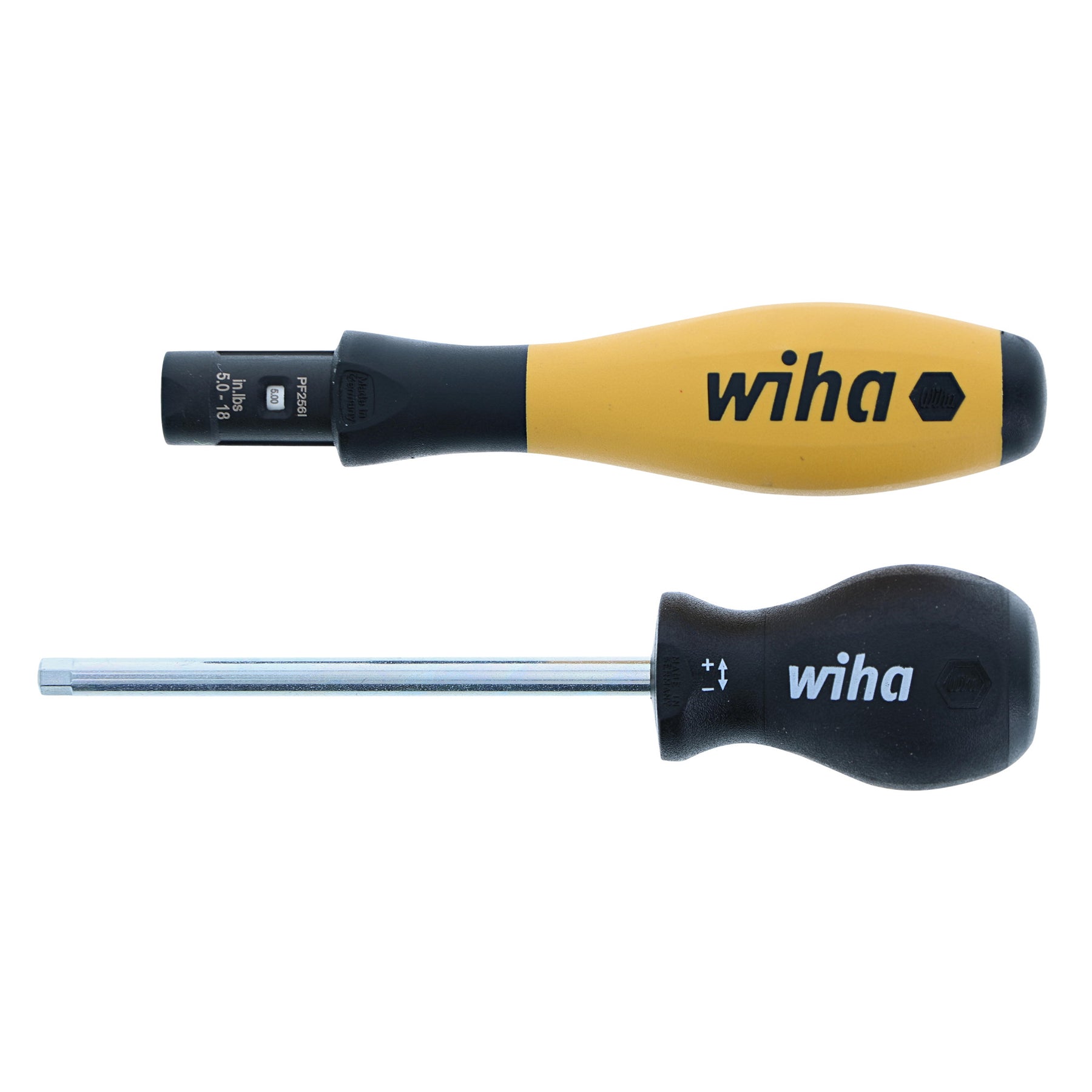 ESD Safe TorqueVario Torque Screwdrivers
Torque Setting:
15 - 80 In/oz
Wiha Pro Rewards members earn $8.15 USD worth of points.
Sign up for Pro Rewards to start earning points.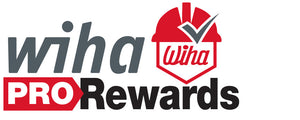 Wiha ESD Safe variable torque screwdrivers are designed for working on electronic components. Torque screwdrivers ensure that smaller fasteners are not overtightened and strip screws or damage sensitive components. Wiha torque screwdrivers come with a cerfificate of accuracy and emit an audible click when the torque setting has been attained.
SKU: 28522
UPC: 084705285221
Weight lb: 0.33 lb
SKU: 28522
Weight lb: 0.33 lb
UPC: 084705285221
Country of Origin: Germany
Torque Increments: 2.5 inch ounces
SKU: 28524
Weight lb: 0.34 lb
UPC: 084705285245
Country of Origin: Germany
Torque Increments: 0.2 inch pounds
SKU: 28426
Weight lb: 0.46 lb
UPC: 084705284262
Country of Origin: Germany
Torque Increments: 0.5 inch pounds
SKU: 28500
Weight lb: 0.35 lb
UPC: 084705285009
Country of Origin: Germany
Torque Increments: .02 Nm