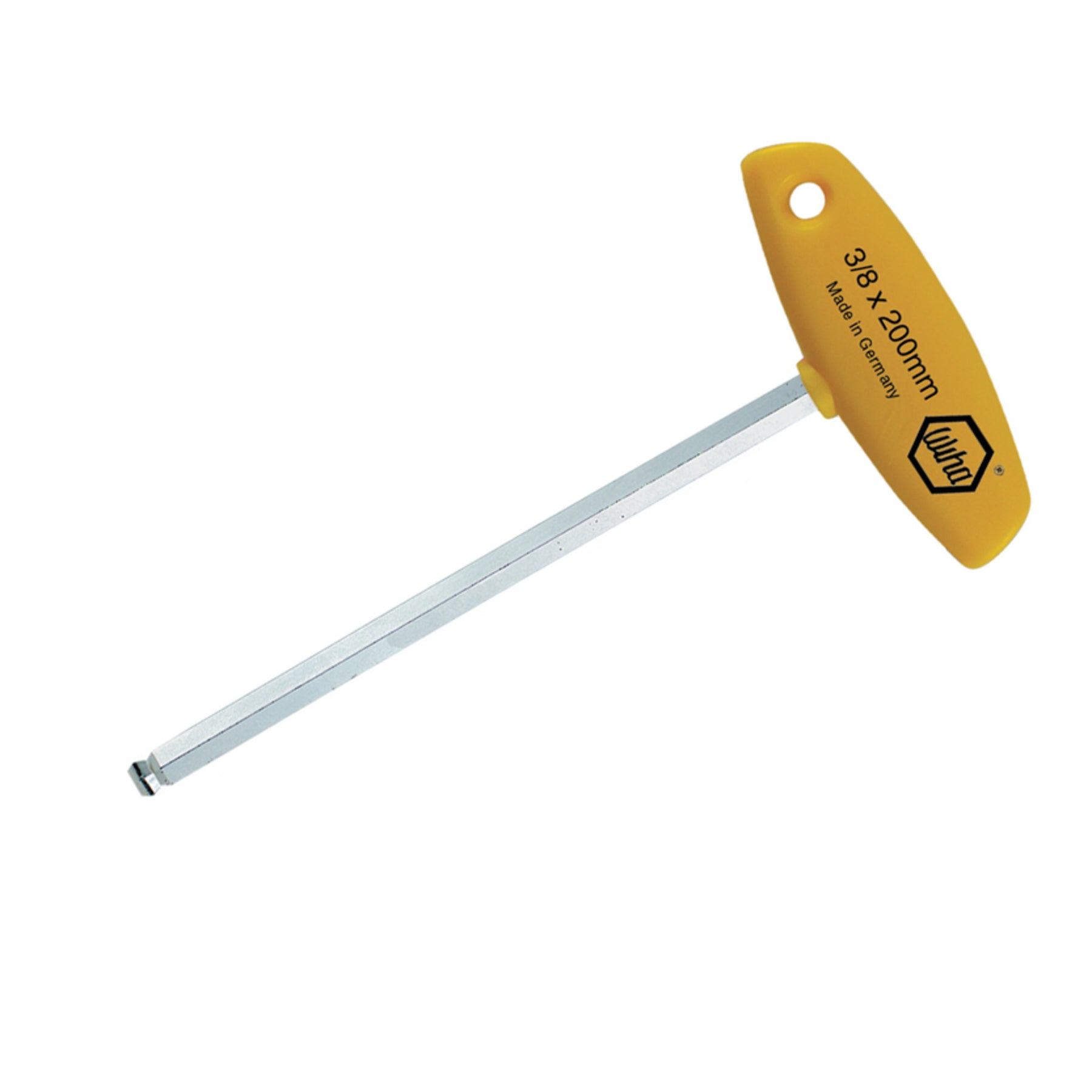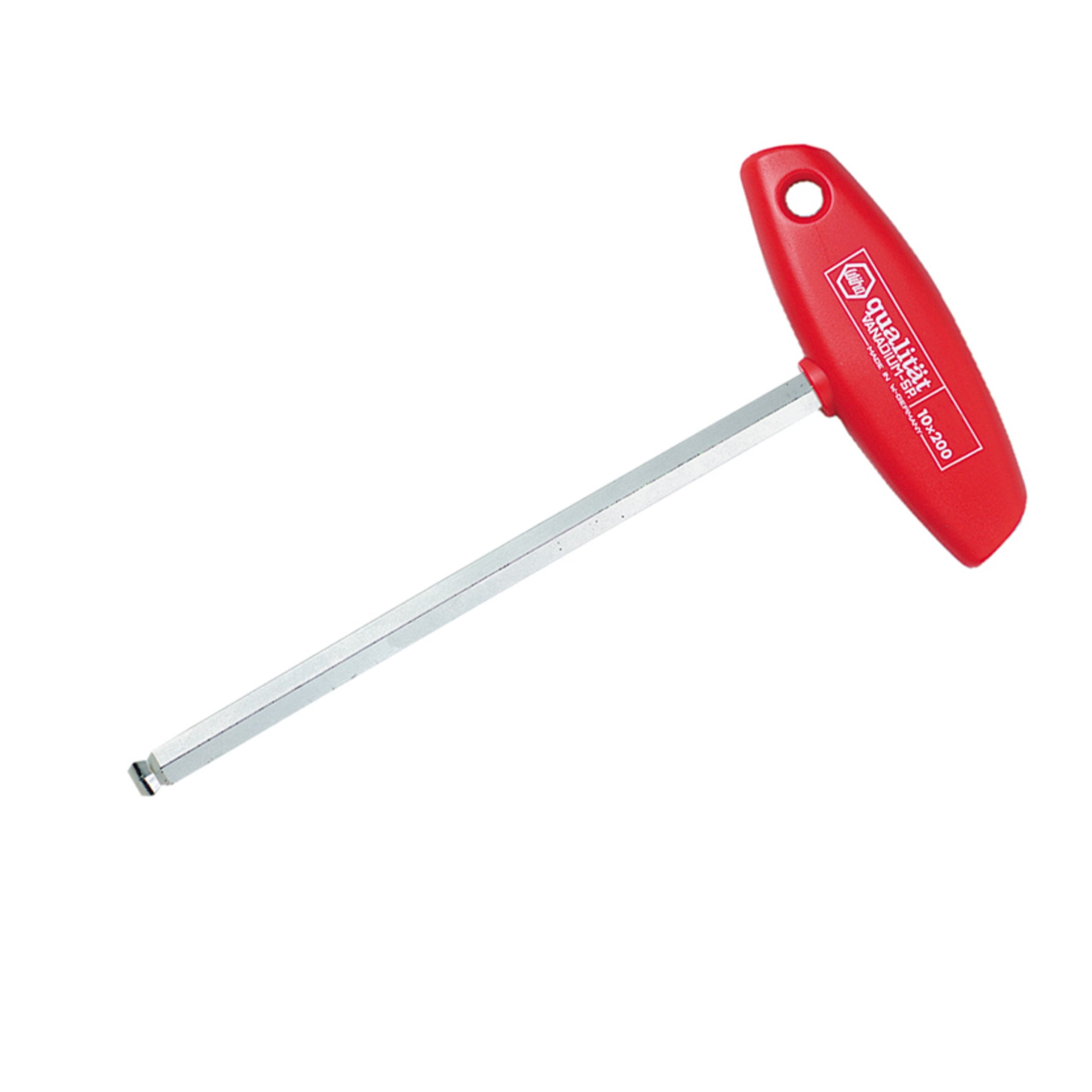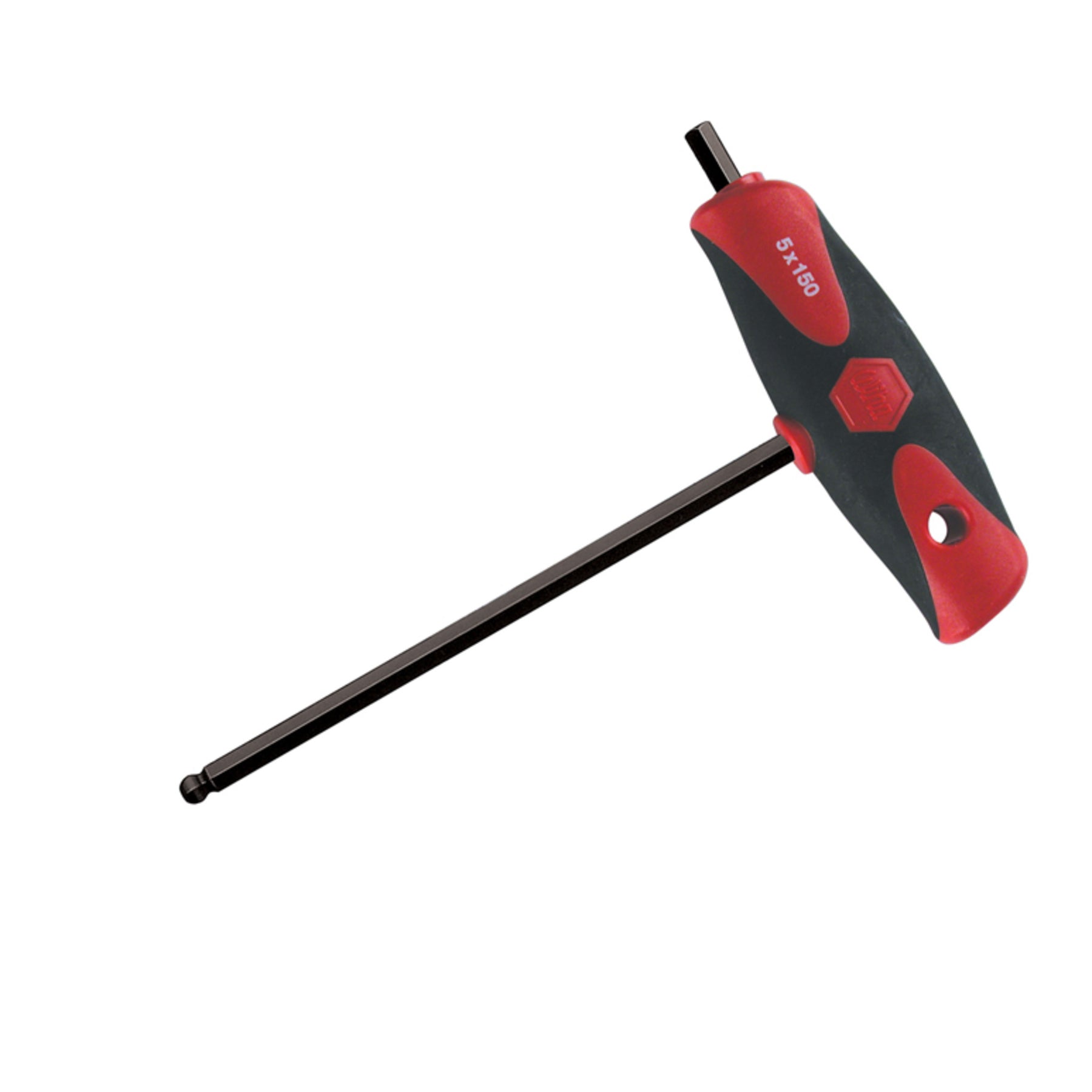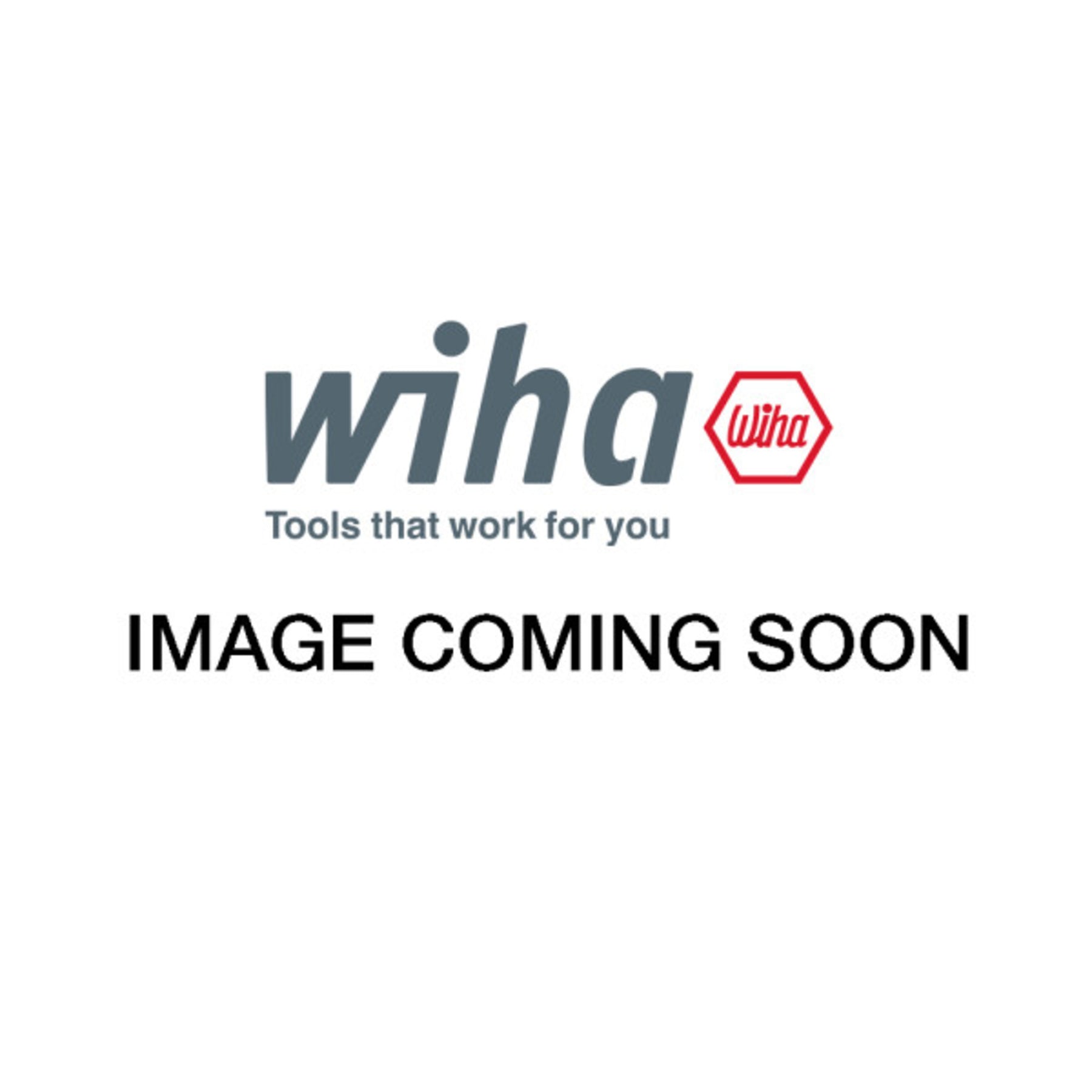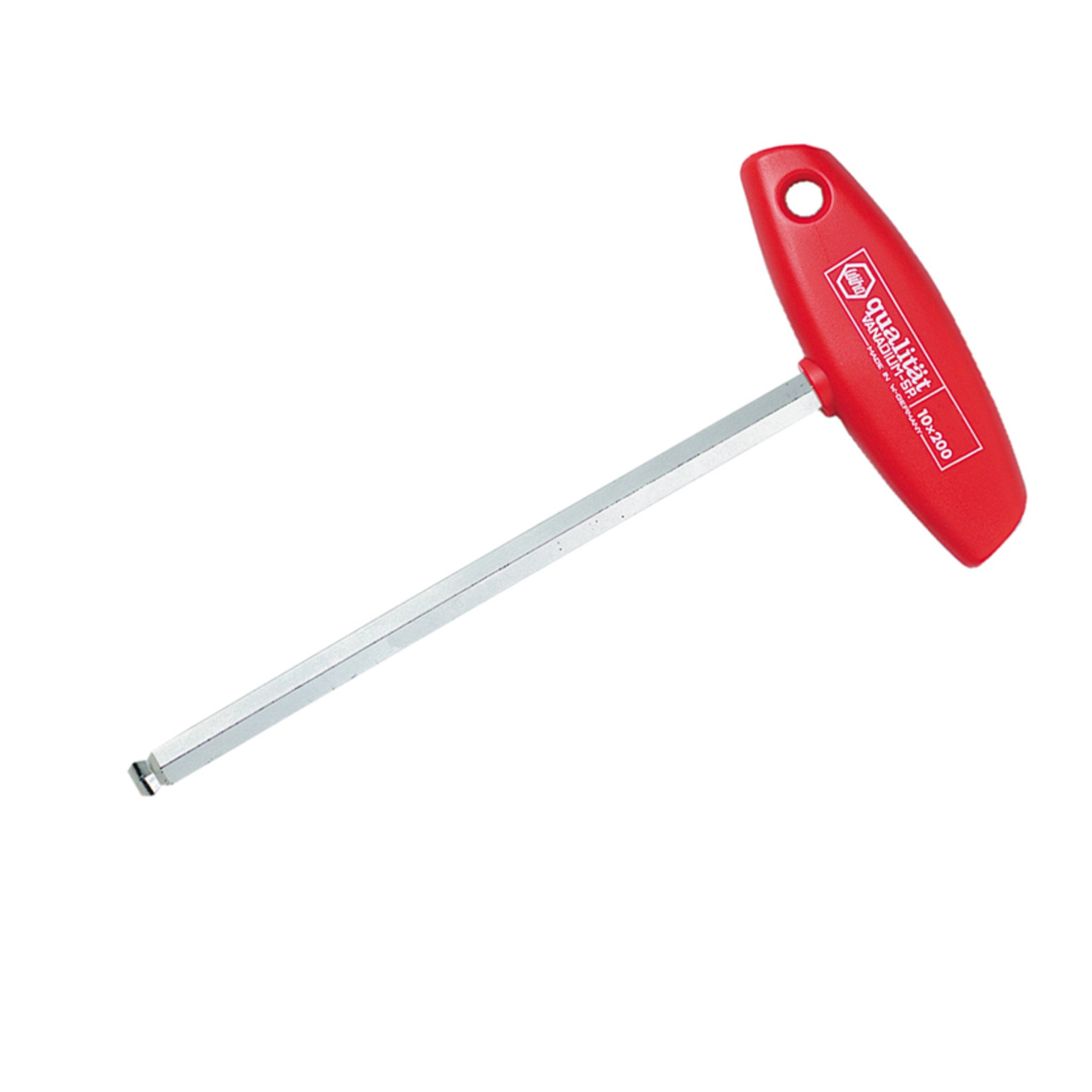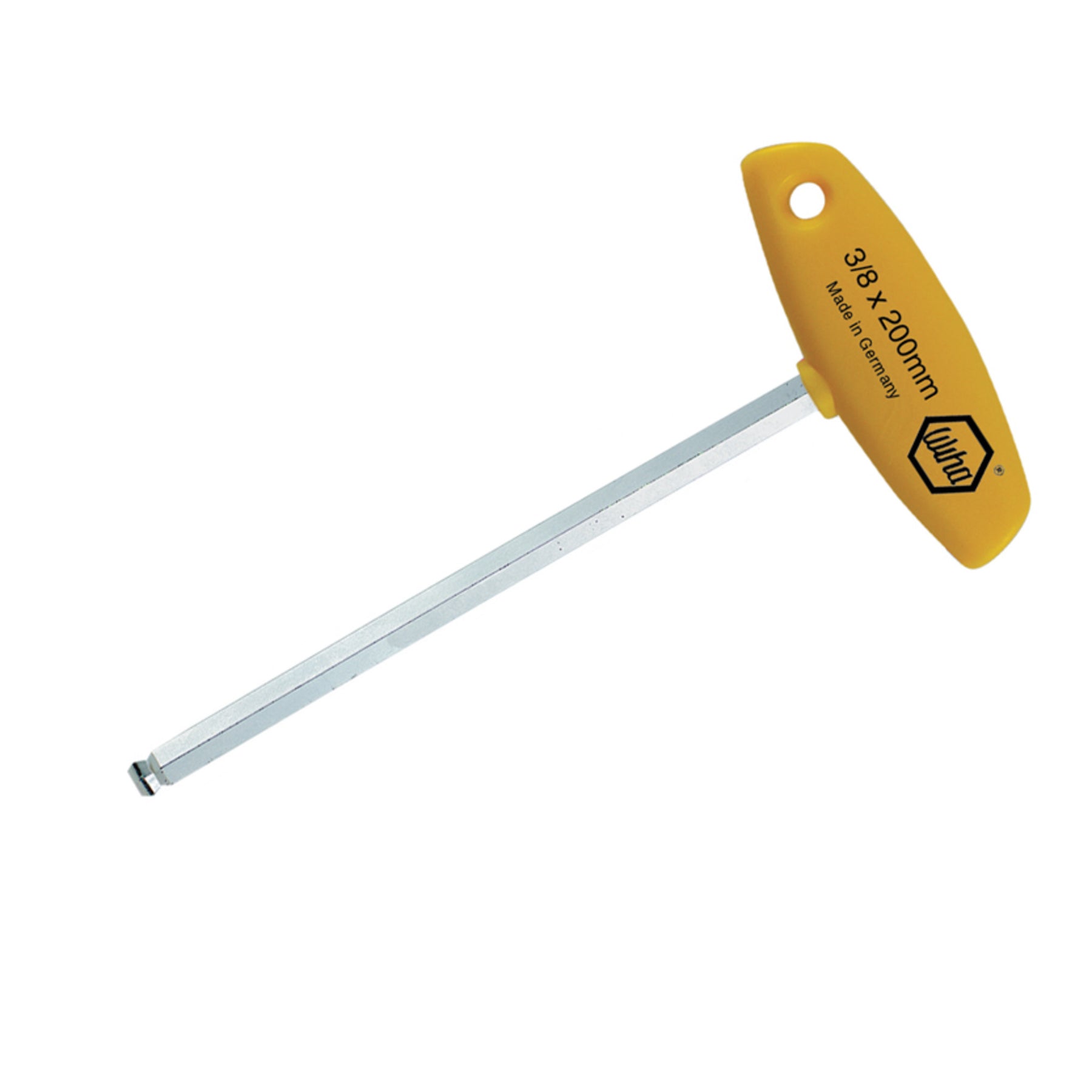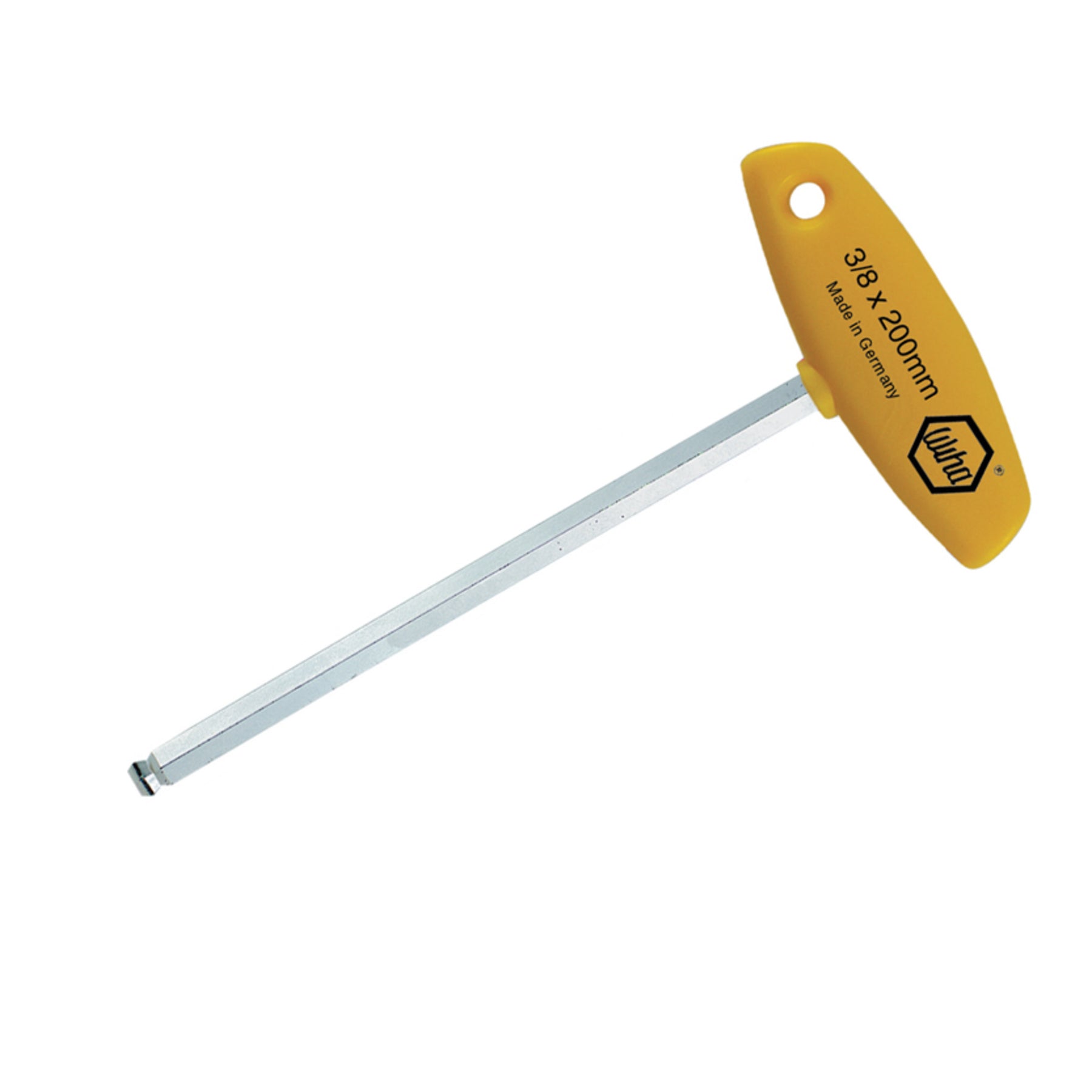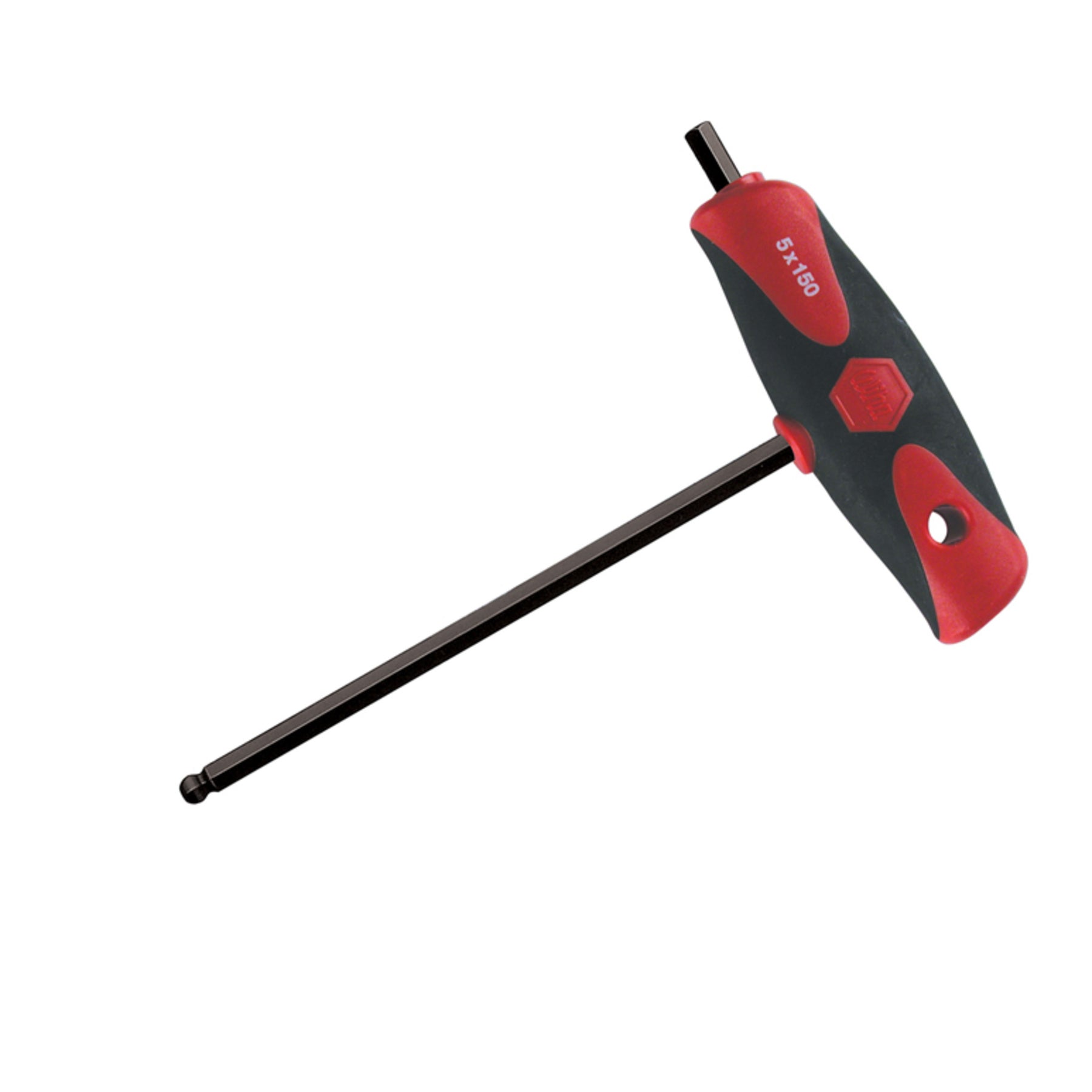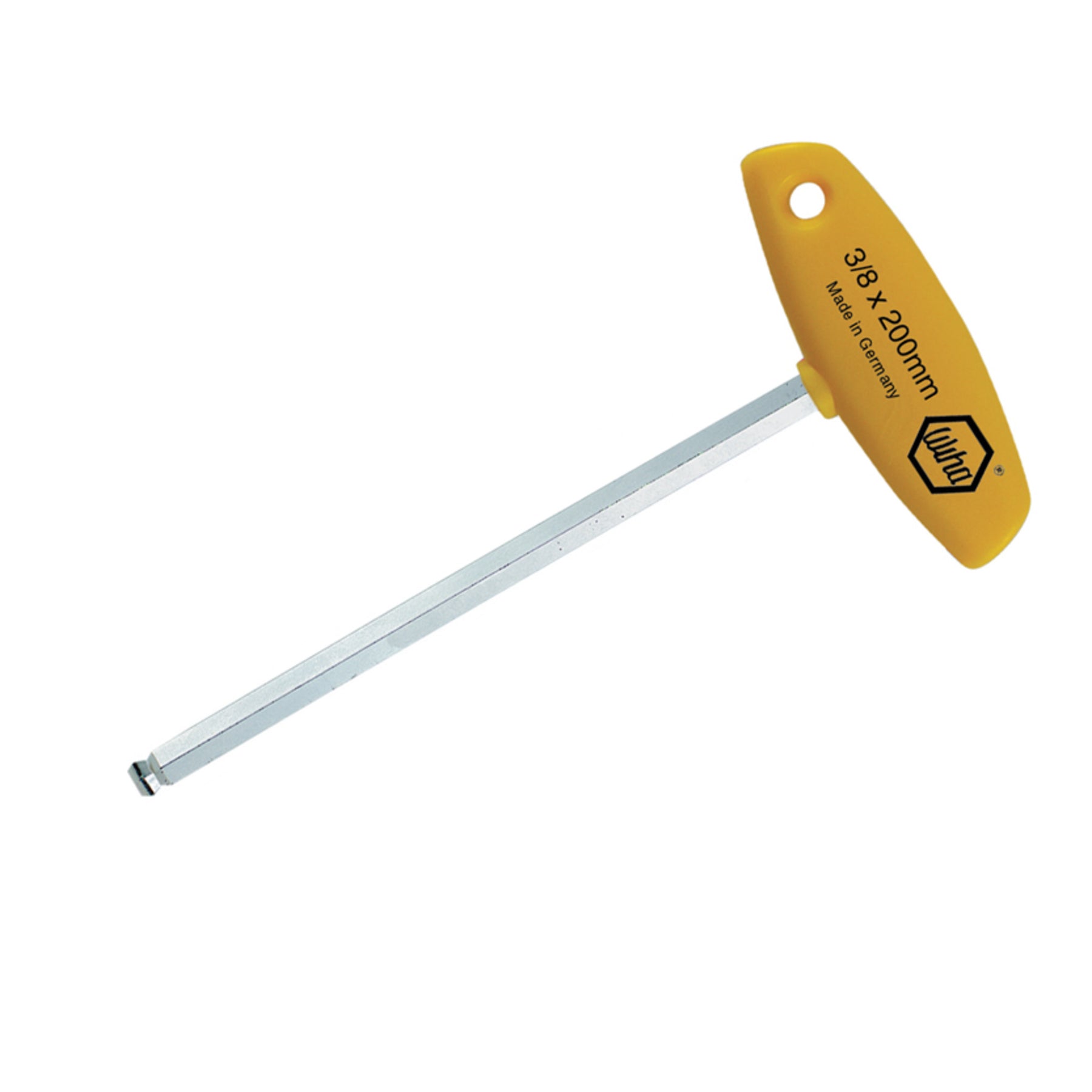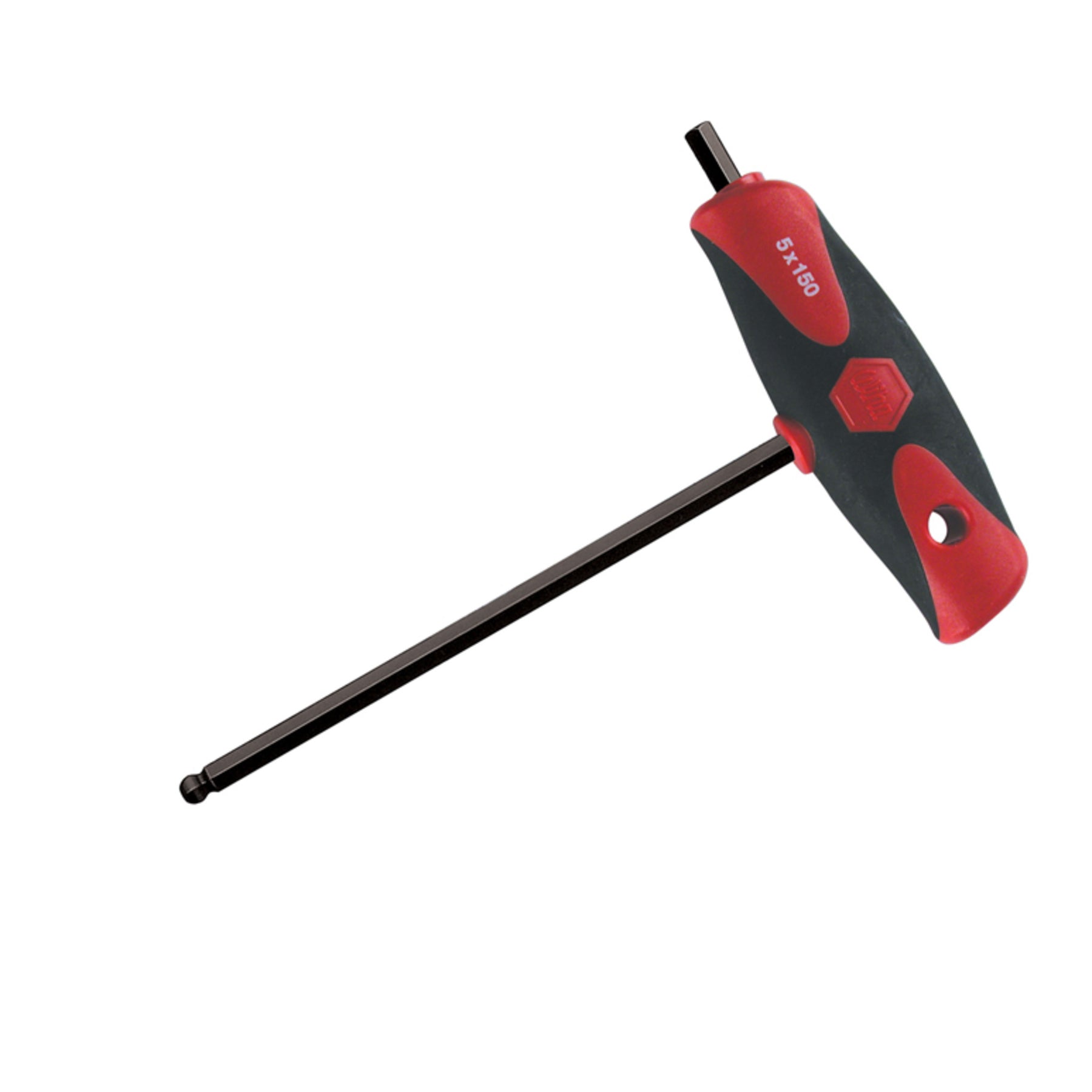 MagicRing Ball End Hex T-Handles
Head Type:
ball end hex inch
Wiha Pro Rewards members earn 1 point per $1 spent.
Sign up for Pro Rewards to start earning points.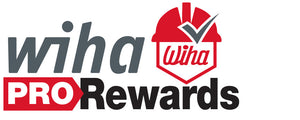 T-handle comes equipped with a soft grip handle for comfort and control. Heat treated for optimum strength and ductility. Ball End enables fastening and unfastening at an angle of up to 25°. MagicRing frees one hand for work holding by securely gripping screw head.
SKU: 54014
UPC: 084705540146
Weight lb: 0.14 lb
SKU: 54014
Weight lb: 0.14 lb
UPC: 084705540146
SKU: 54012
Weight lb: 0.08 lb
UPC: 084705540122
SKU: 54022
Weight lb: 0.29 lb
UPC: 084705540221
SKU: 54018
Weight lb: 0.19 lb
UPC: 084705540184
SKU: 54024
Weight lb: 0.45 lb
UPC: 084705540245
SKU: 54016
Weight lb: 0.16 lb
UPC: 084705540160
SKU: 54050
Weight lb: 0.14 lb
UPC: 084705540504
SKU: 54080
Weight lb: 0.29 lb
UPC: 084705540801
SKU: 54060
Weight lb: 0.17 lb
UPC: 084705540603
SKU: 54040
Weight lb: 0.08 lb
UPC: 084705540405
SKU: 54086
Weight lb: 0.49 lb
UPC: 084705540863
SKU: 33450
Weight lb: 0.18 lb
UPC: 084705334509
SKU: 33454
Weight lb: 0.35 lb
UPC: 084705334547
SKU: 33452
Weight lb: 0.21 lb
UPC: 084705334523
SKU: 33448
Weight lb: 0.09 lb
UPC: 084705334486