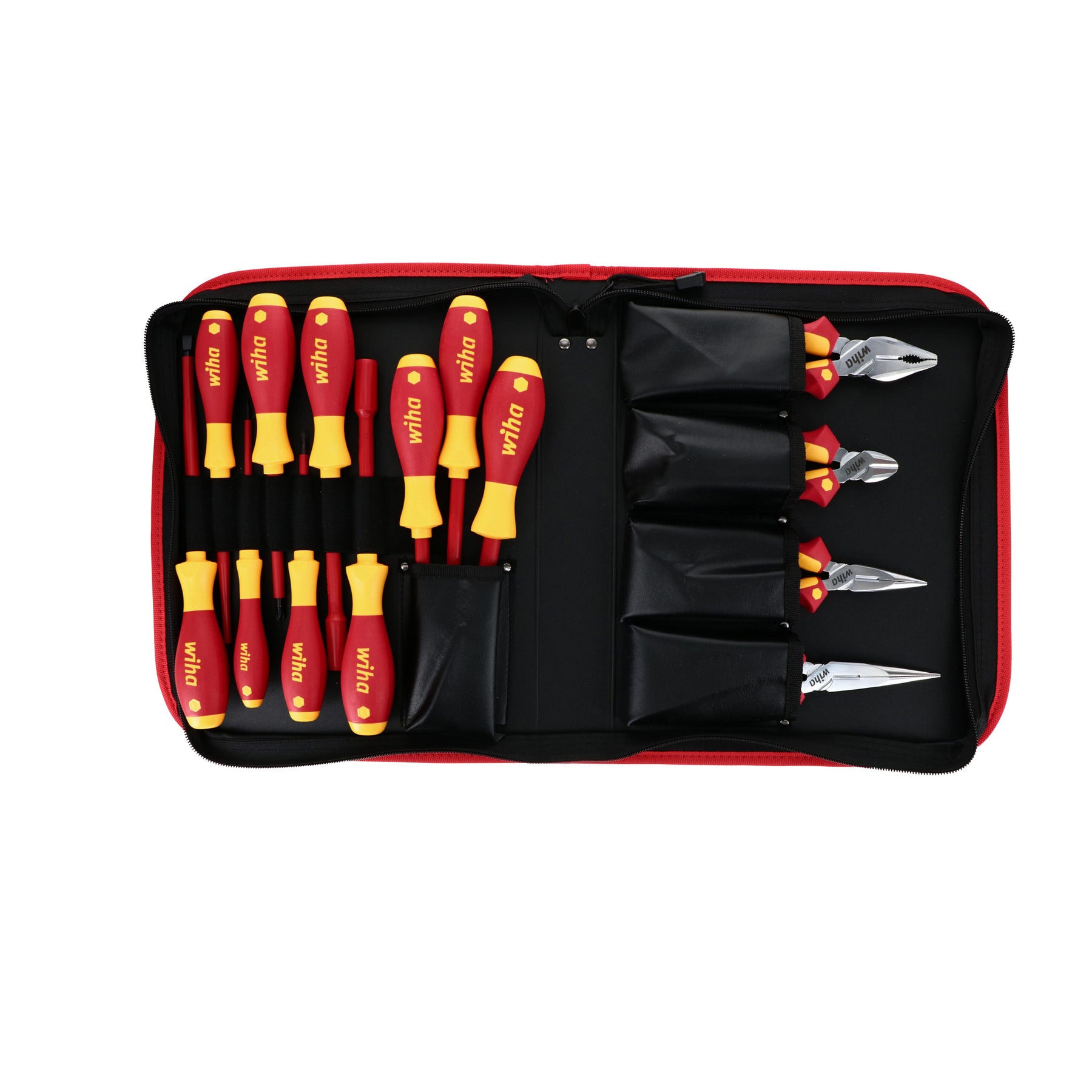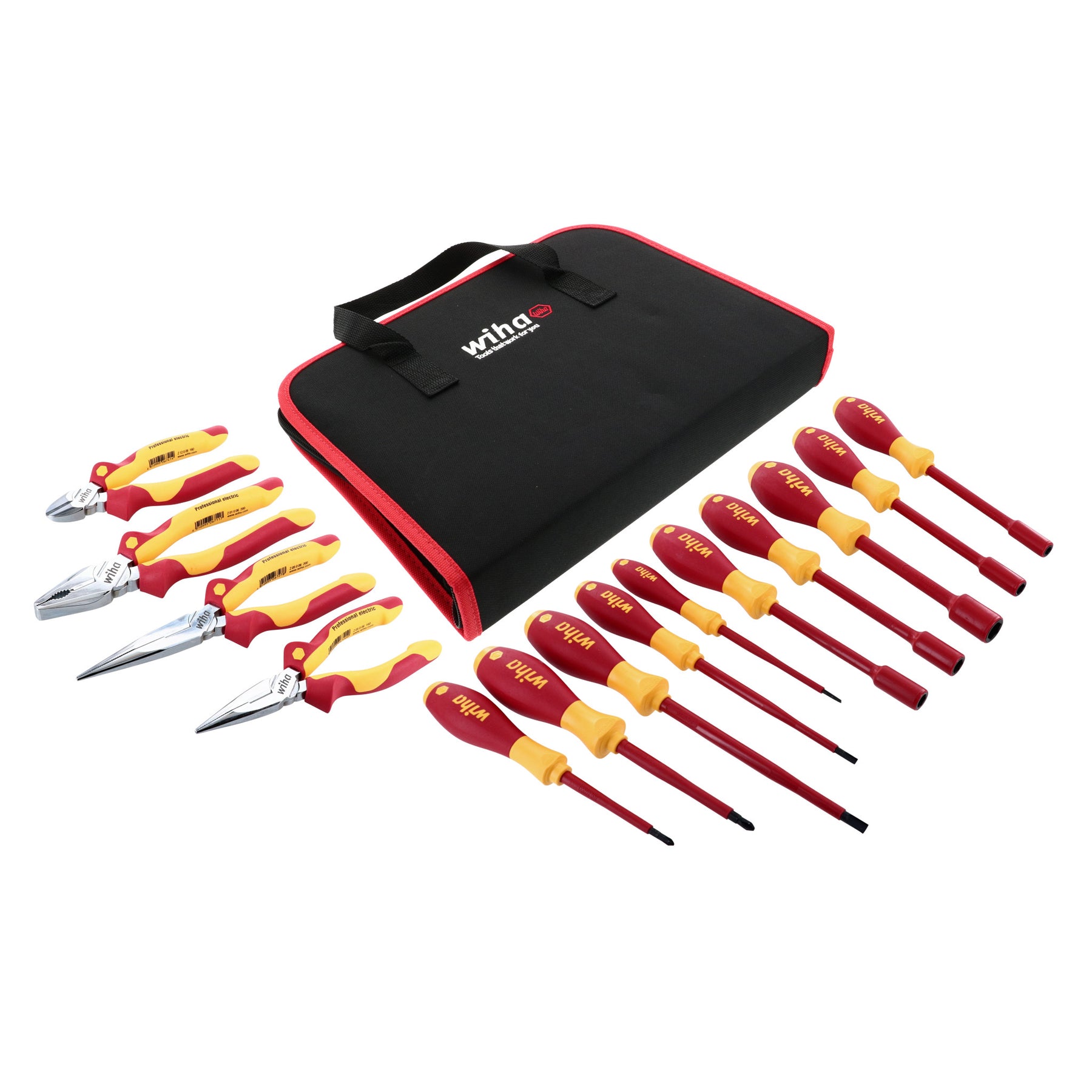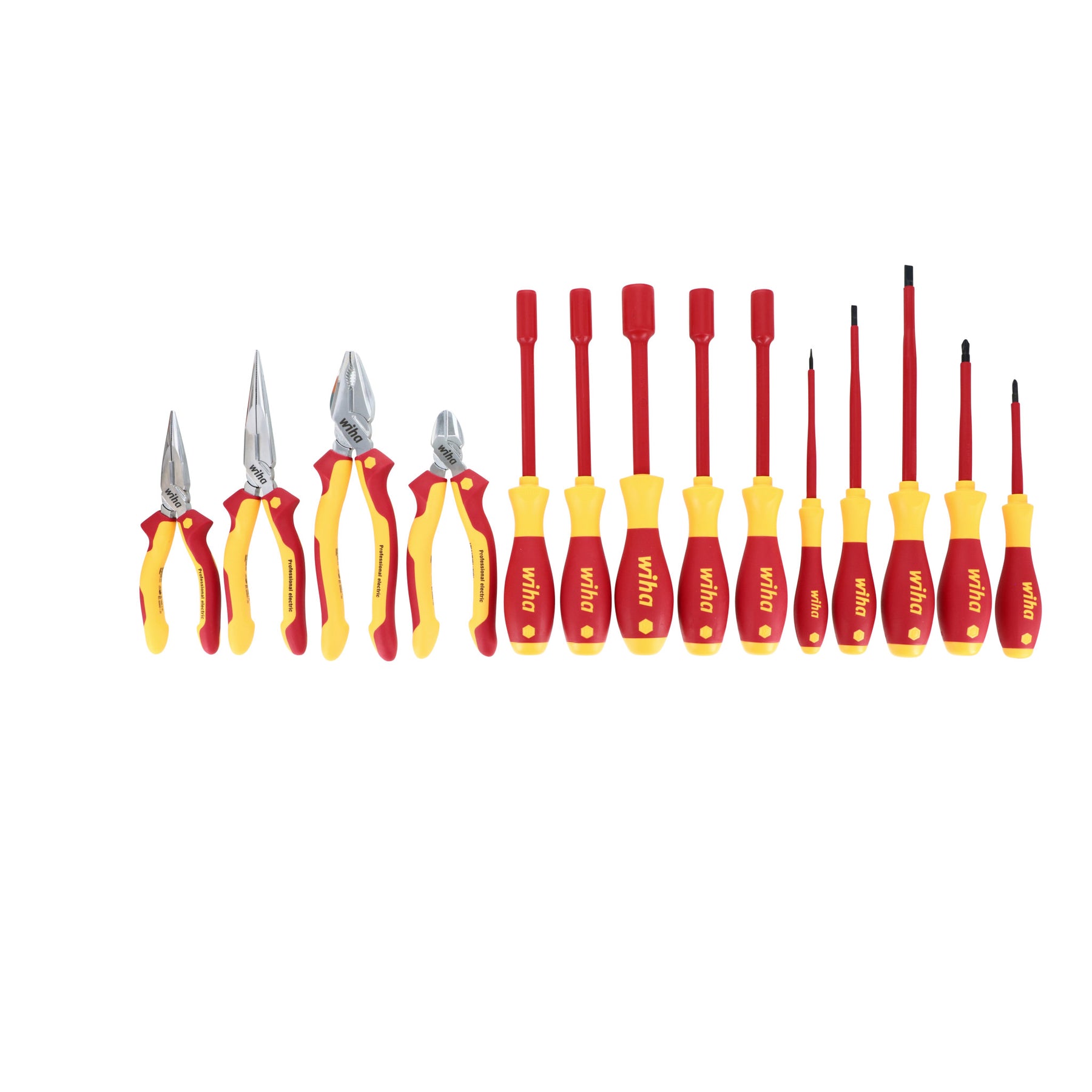 14 Piece Insulated SoftFinish Screwdriver Set
Wiha Pro Rewards members earn $15.50 USD worth of points.
Sign up for Pro Rewards to start earning points.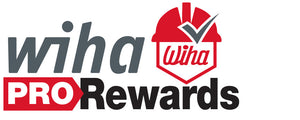 Every single Wiha insulated tool is individually tested to 10,000 volts AC and rated to 1,000 volts AC (1,500 volts DC) for safety and peace of mind in energized applications. Wiha Insulated tools are VDE Certified and meet EN/IEC 60900 testing standards for protection against arc flash explosion, ASTM F1505 standard specifications for insulated and insulating hand tools, NFPA-70E standards for electrical safety on the jobsite, and CSA testing benchmarks for safety and performance. 
Insulated 1000 Volt Rated, 10,000 Volt Tested
Meet ASTM , IEC, VDE, EN, ISO, NFPA
All Tools Individually Tested for insulation Integrity, OSHA Compliant
Ergo Molded Insulated Cushioned Grips, 1000 Volt Rated.
Each Tool individually tested up to 10,000 Volts for insulation integrity.
SKU: 32192
UPC: 084705321929
Weight lb: 5.46 lb
Country of Origin: Germany
Product Depth Inches: 3"
Product Width Inches: 14"
Product Height Inches: 11"
Packaging: Box
SKU: 32192
Weight lb: 5.46 lb
UPC: 084705321929