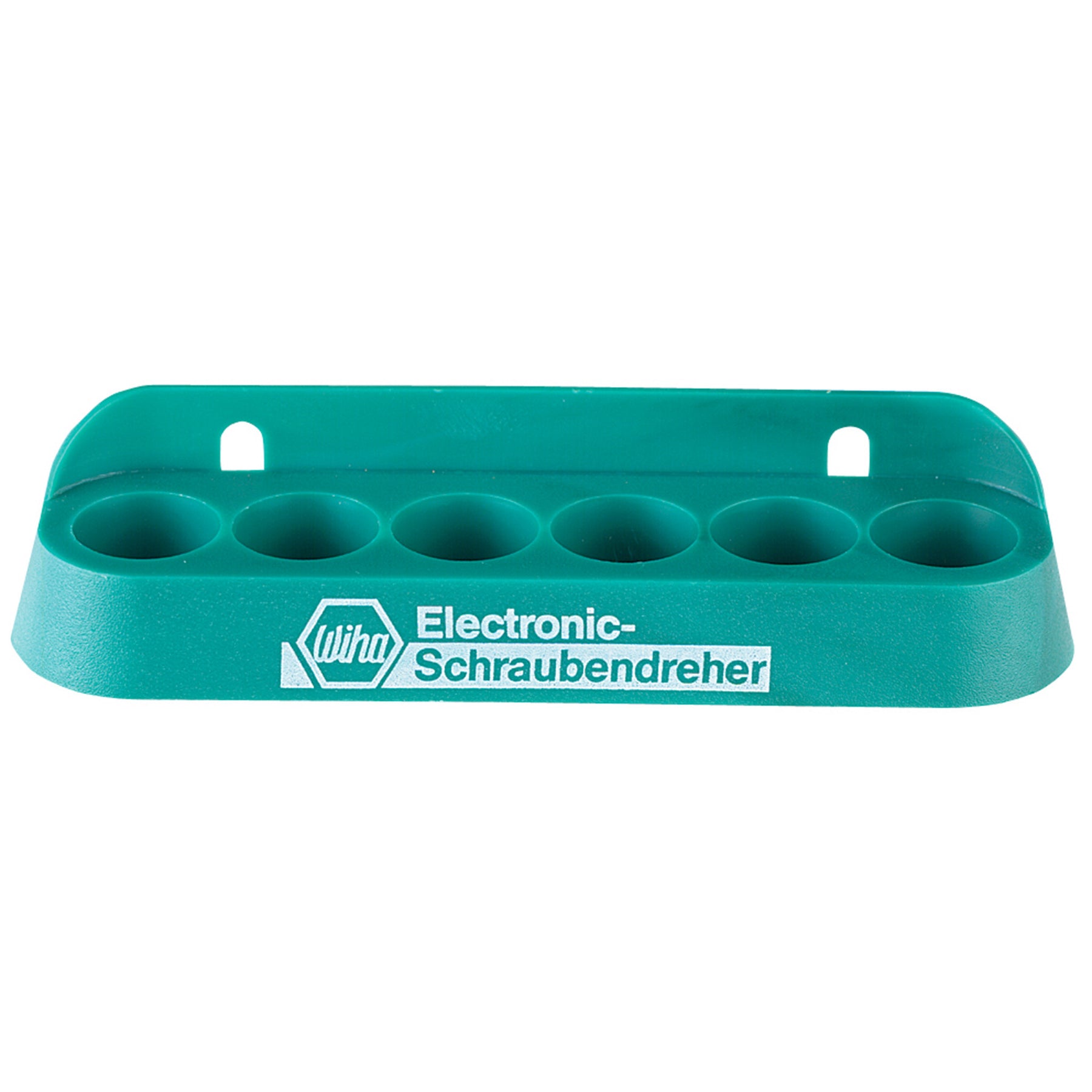 Precision 6 Station Composite Screwdriver Rack
Wiha Pro Rewards members earn 1 point per $1 spent.
Sign up for Pro Rewards to start earning points.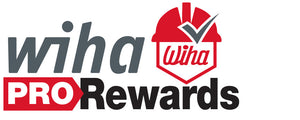 The Wiha Precision Tools Plastic Molded Stand is a reliable and efficient solution for organizing and storing your precision screwdrivers. This stand is designed to hold up to six precision screwdrivers securely, keeping them easily accessible for your projects. Crafted from high-quality plastic, this stand ensures durability and longevity, making it a dependable companion for your workshop or tool collection. Its sturdy construction guarantees that your precision screwdrivers are held firmly in place, preventing any accidental slips or misplacements. The versatility of the Precision Tools Plastic Molded Stand is one of its standout features. It can be conveniently placed on a workbench, providing immediate access to your screwdrivers while you work. Alternatively, if you prefer to conserve space, the stand features strategically placed holes that allow you to hang it on a pegboard or wall, keeping your work area organized and clutter-free. With a commitment to customer satisfaction, the Precision Tools Plastic Molded Stand is backed by the No Hassle Guarantee. 
Precision Tools Plastic Molded Stand
Holds 6 Precision Screwdrivers
Can be set on workbench or has holes for hanging
Made from High Quality Plastic
Backed by the No Hassle Guarantee
SKU: 26000
UPC: 084705260006
Weight lb: 0.08 lb
Country of Origin: Germany
Packaging: Bag
SKU: 26000
Weight lb: 0.08 lb
UPC: 084705260006