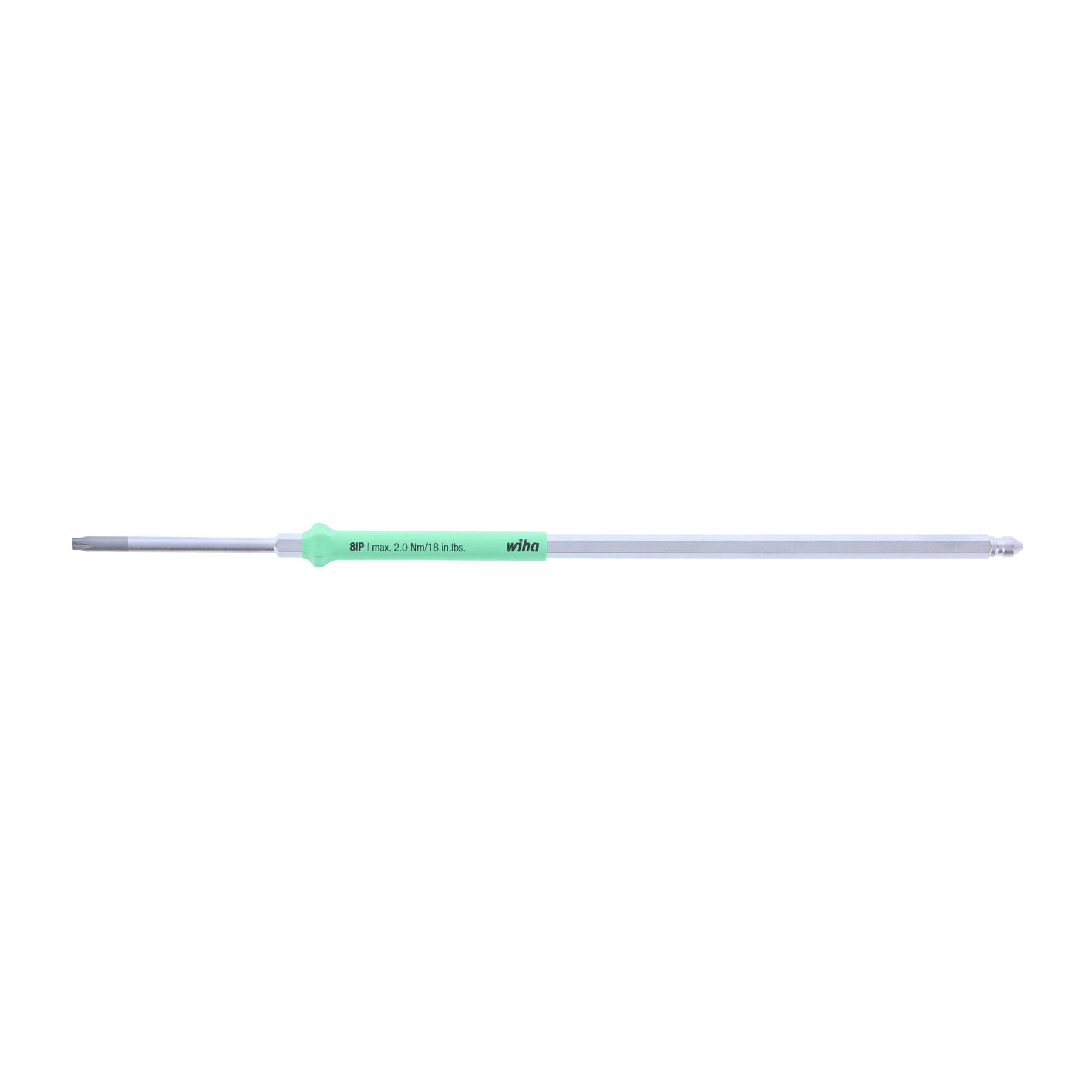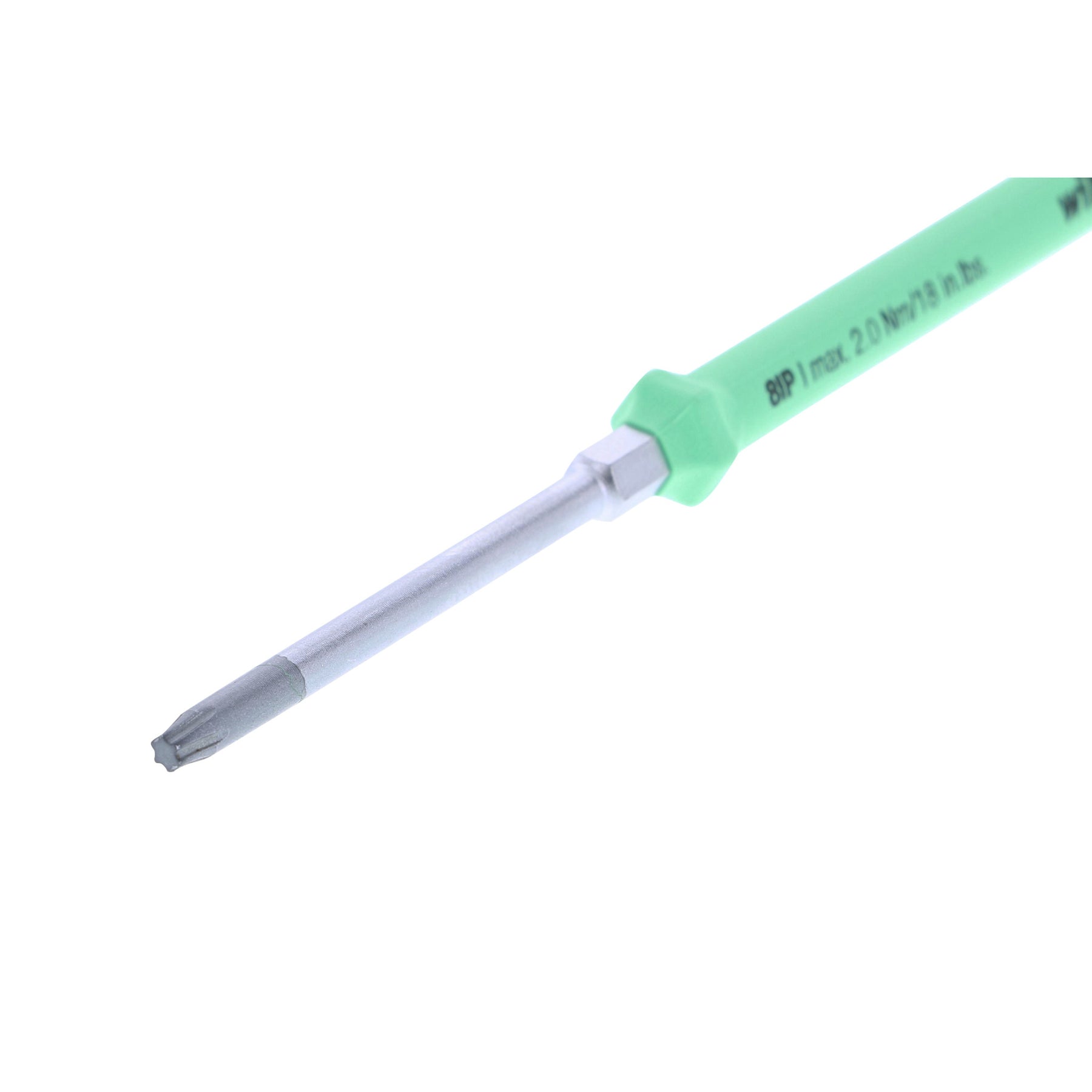 TorxPlus TorqueControl Blade IP8
Wiha Pro Rewards members earn 1 point per $1 spent.
Sign up for Pro Rewards to start earning points.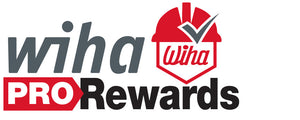 Wiha Torx Plus Torque Control Blades are designed to be used with Wiha TorqueVario, TorqueFix, and iTorque, Screwdriver handles only. They are not for use in Wiha in insulated torque handles, esd torque handles, T-Handles, or torque wrenches. The torque blades can be inserted into the Wiha torque screwdriver handles to create a solid screwdriver handle with a torque setting. The fixed blade elimiates the potential for play and wobble caused when using a bit or bit adapter. The fixed blades have markings with their size and max torque ratings for easy identification.
Blades on Narrow 5/32 Hex Shafts
High Alloy CVM Steel, Hardened, Satin Hard Chrome Finish
Guaranteed Professional Quality Made in Germany
SKU: 28574
UPC: 084705285740
Weight lb: 0.07 lb
Country of Origin: Germany
Product Depth Inches: 0.8"
Product Width Inches: 2.8"
Product Height Inches: 8.7"
Packaging: Clamshell
Overall Length Inches: 6.9″
Overall Length Millimeters: 175
SKU: 28574
Weight lb: 0.07 lb
UPC: 084705285740