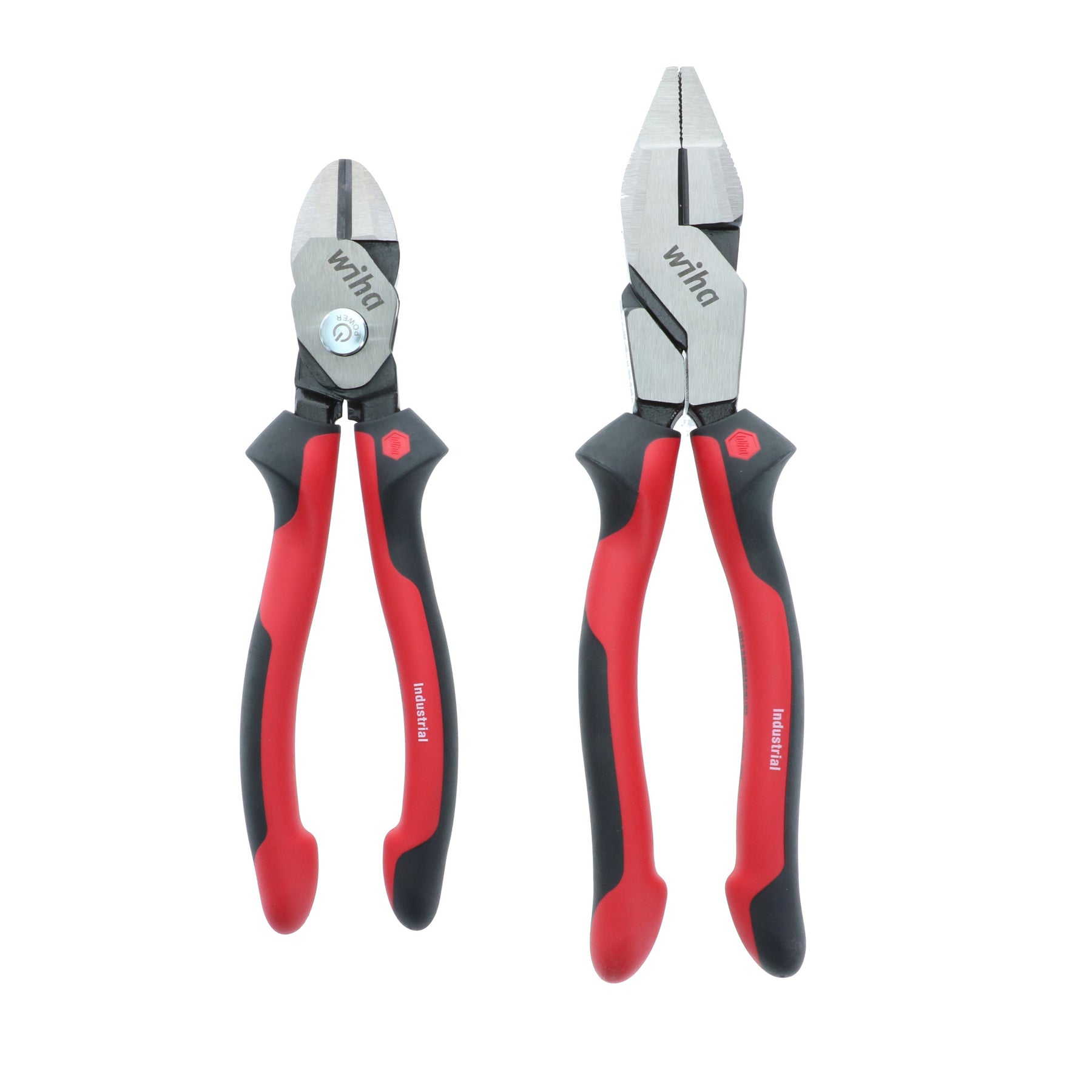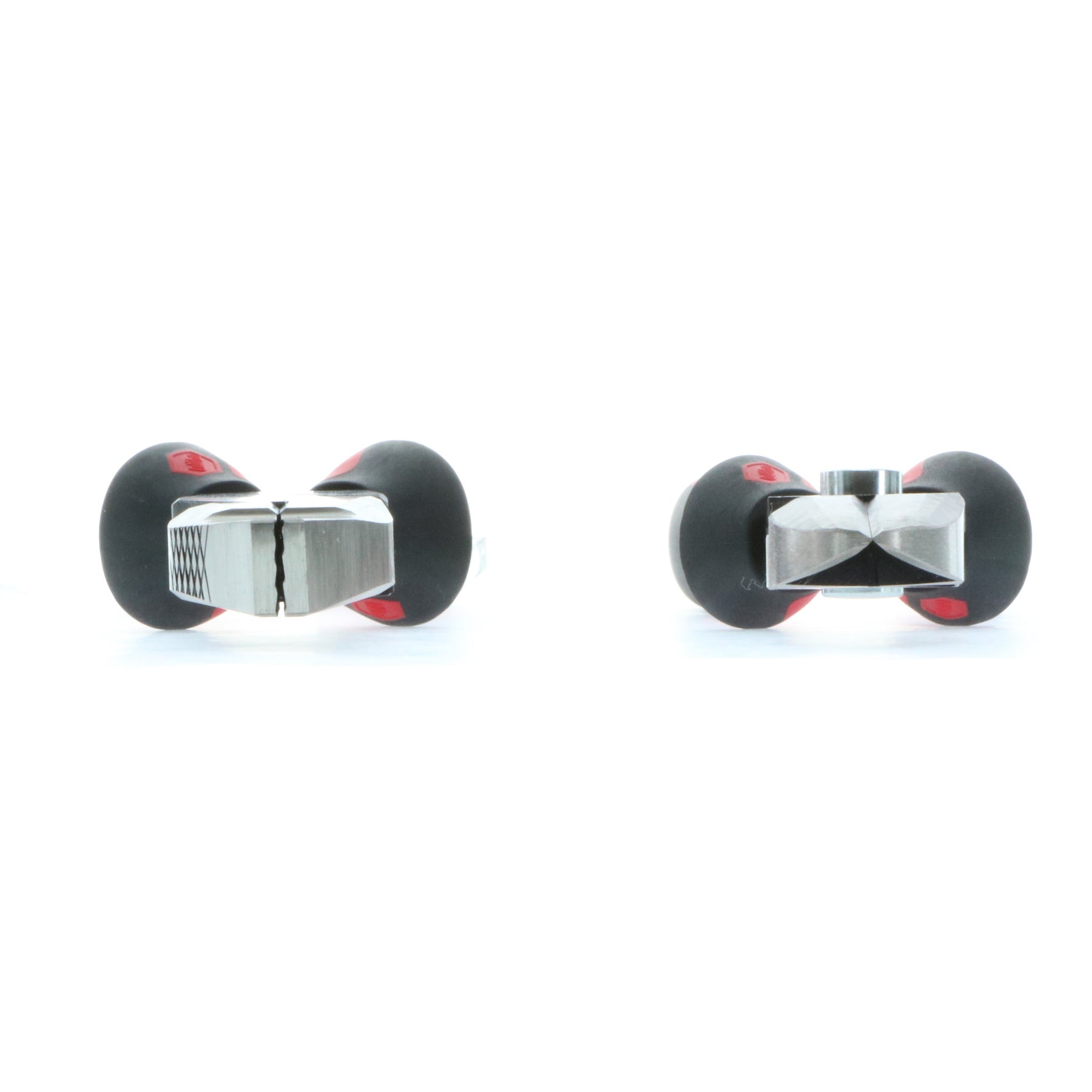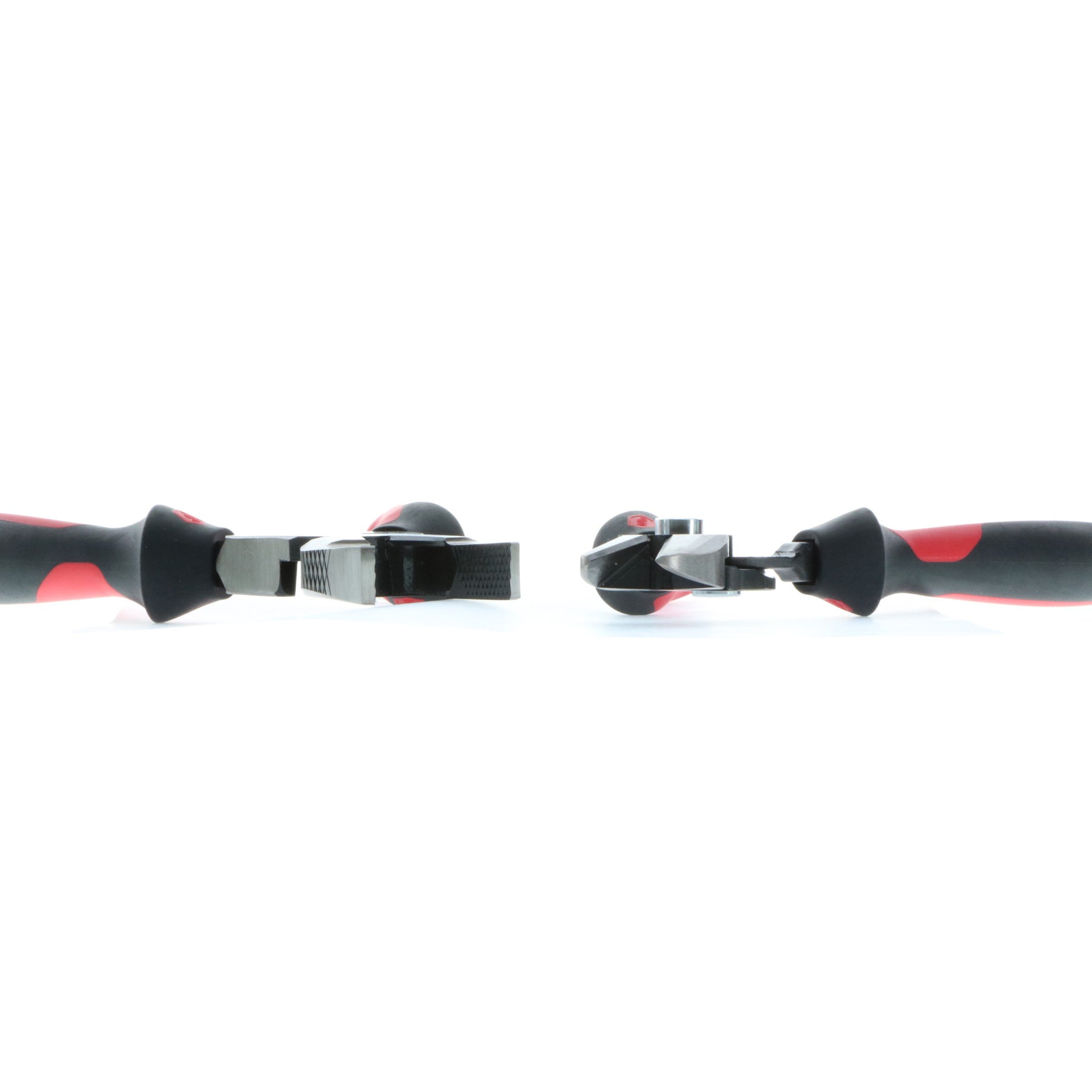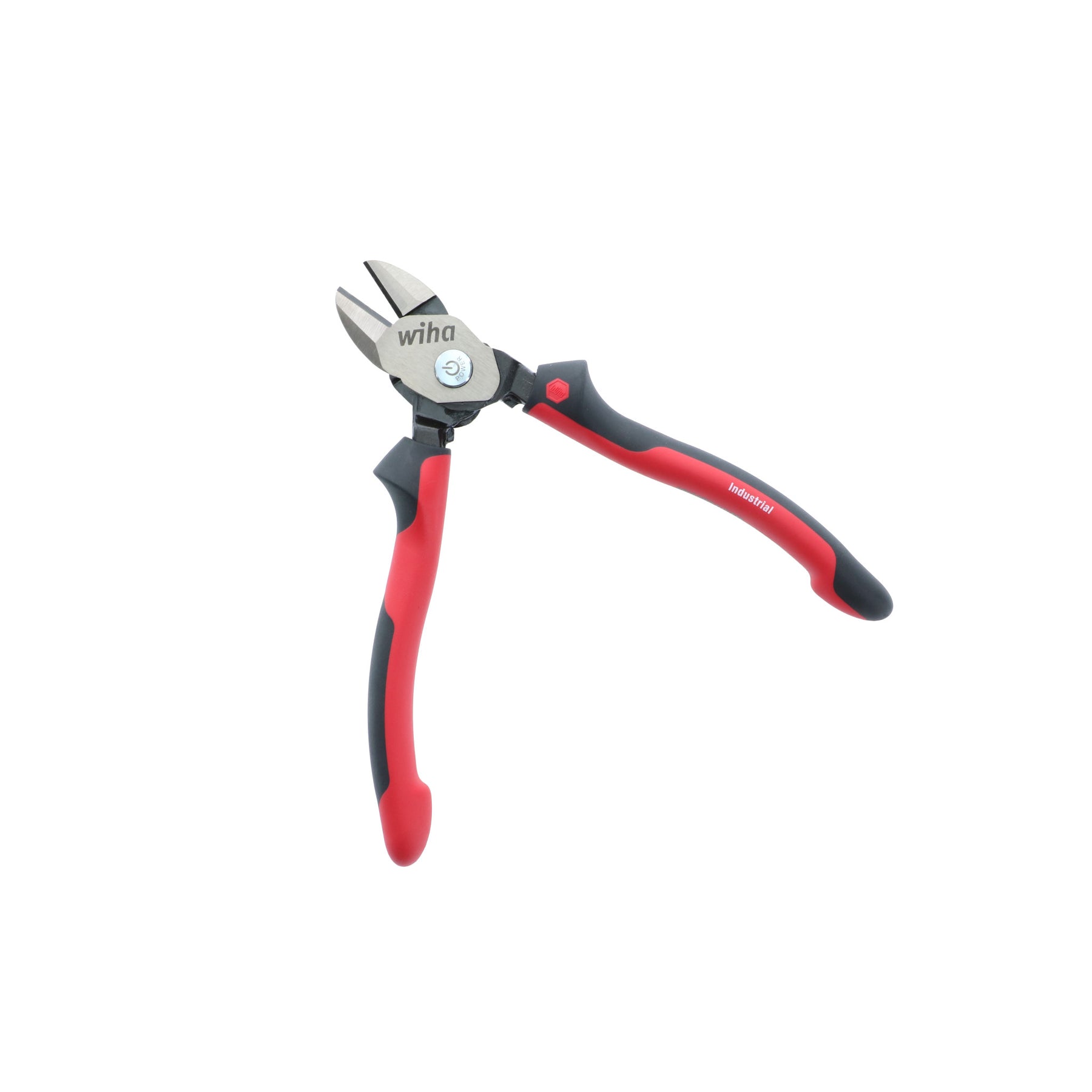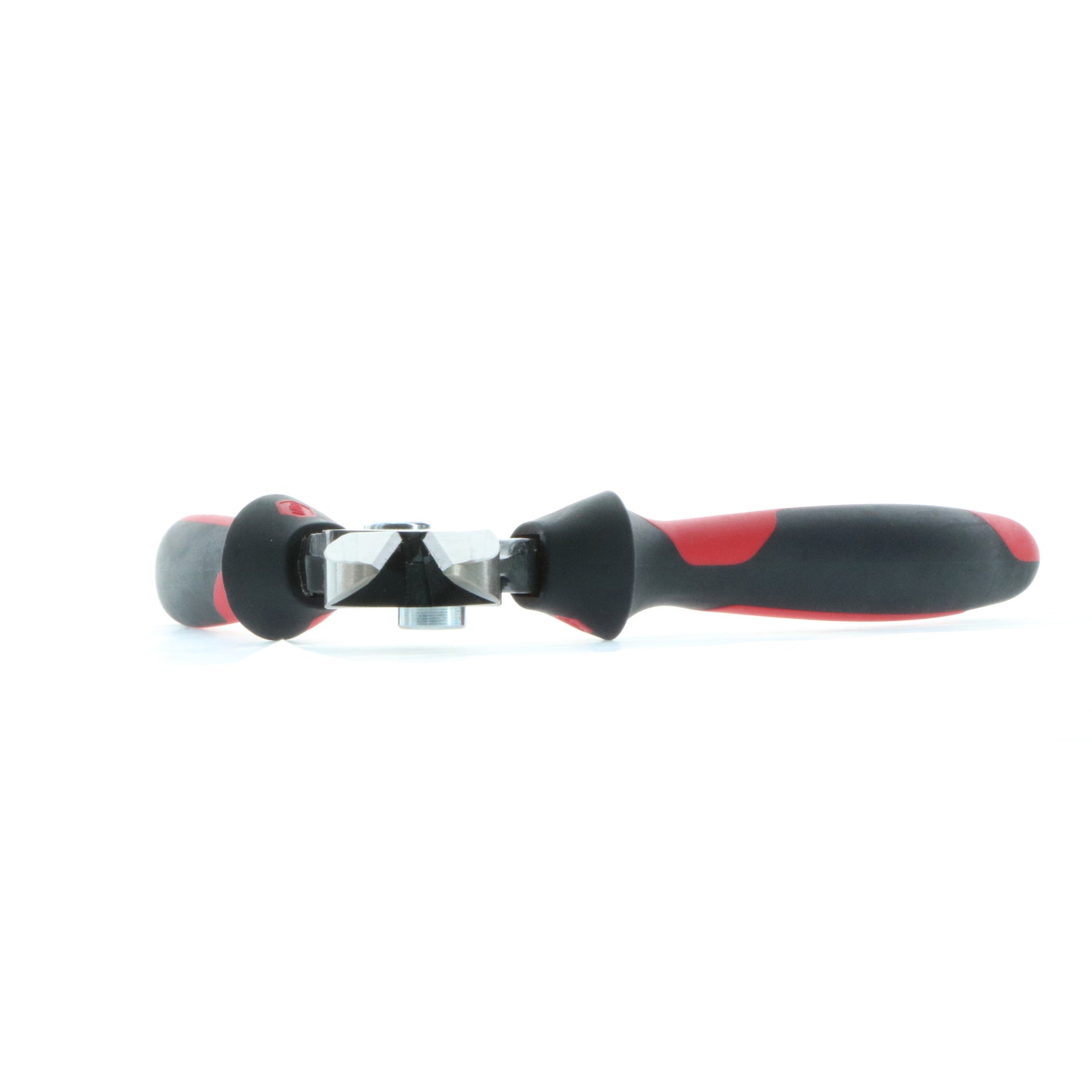 2 Piece Industrial SoftGrip NE Style Lineman's and BiCut Pliers Set
Wiha Pro Rewards members earn $3.65 USD worth of points.
Sign up for Pro Rewards to start earning points.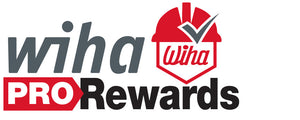 Wiha's Industrial SoftGrip Pliers and Cutters feature SoftGrip handles for comfort and control. The handles have a slip guard design for added protection. The Pliers and Cutters consist of premium quality tool steel with induction hardened jaws and cutting edges for superior sharpness and service life. With Wiha's patented DynamicJoint, experience 40% more gripping power to reduce hand fatigue and make your work easier. The NE Stlye Lineman's Pliers are designed with a knurled striking zone for hammering or reaming conduit. The BiCut Compound Cutters are designed to do the job of two pairs of pliers with the push of a button. Double the power at the press of a button allows up to 50% less hand strength required for cutting. Wiha's Industrial SoftGrip Pliers and Cutters are backed by the Wiha No Hassle Guarantee.
Set Includes: NE Style Lineman 9.5" | BiCut Compound Cutters 8.0"
Wiha patented DynamicJoint for 40% stronger grip and easier cuts
Induction hardened cutting edges and jaws for superior sharpness and longevity | Approximately 64HRC
Knurled striking zone for hammering or reaming conduit
Double the power at the press of a button
Ergonomic cushion grip handles for comfort and control
Slip guard handle design for added protection
Heavy duty steel riveted joints to withstand high levels of load
Standard industrial brushed finish for surface endurance
Premium quality C70 tool steel for strength and durability
Superior fit and finish for little to no break-in period
Backed by the Wiha No Hassle Guarantee
SKU: 30963
UPC: 084705309637
Weight lb: 2.06 lb
Country of Origin: Vietnam
Product Depth Inches: 9.5"
Product Width Inches: 8.5"
Product Height Inches: 0.1"
Packaging: Vinyl Pouch
Overall Length Inches: 9.5″
SKU: 30963
Weight lb: 2.06 lb
UPC: 084705309637